PGA kortet ger entré till The Open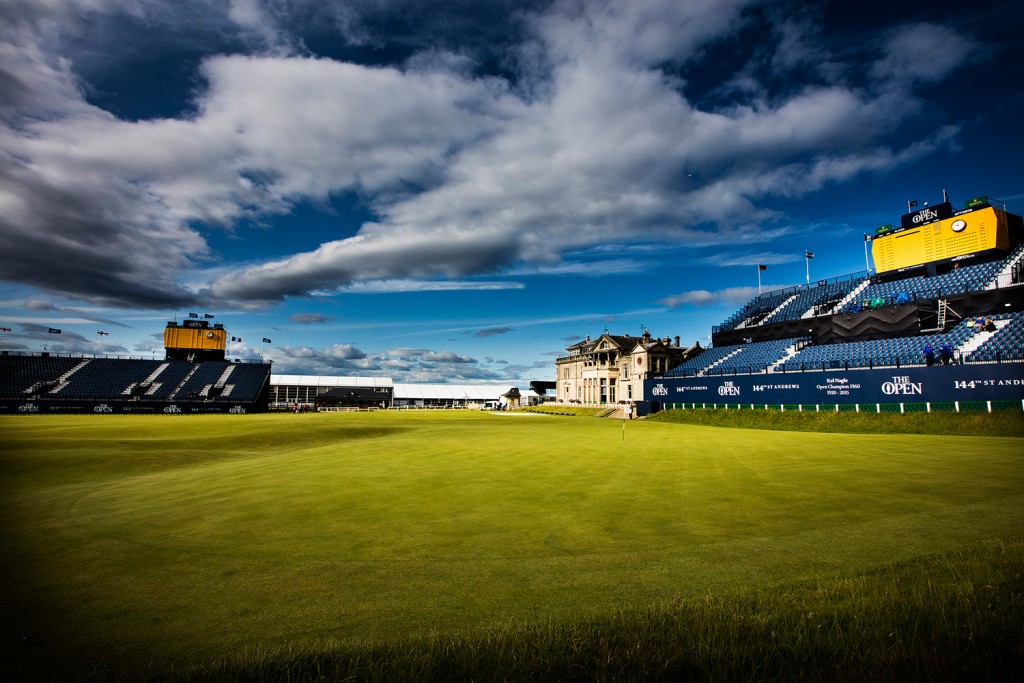 För dig som är intresserad att besöka The Open senare i sommar hittar du här information om hur du kommer in på tävlingen via ditt PGA kort.
PGA Member Ticketing
PGA Members from PGAs of Europe Full Member Countries have once again been granted complimentary access to the Open Championship.
This year's championship will be staged at Royal Troon from July 11-17 and PGA Members and Assistants should purchase daily tickets for their own use.
The purchase price of the ticket will be printed on the ticket and this price will be reflected in the refund.  Refunds can be obtained by registering at the PGA Member Marquee and documentation will be issued to take to the on-site HSBC Bank, the banking patron of The Open Championship.
Membership cards MUST be produced for the registration process and refunds should be claimed as soon as possible – before 5.00pm and 3.00pm on the final day. Refunds cannot be issued at any other branch of HSBC during or after the event and must be claimed on the day for which they are valid – no tickets can be refunded for a previous day or in advance.
As last year, season tickets should NOT be purchased as these cannot be refunded.  Members and Assistants are welcome to bring guests into the PGA marquee subject to space being available.
[Tickets are available for the 10th July Practice Day, however, PGA Members will not be able to gain a refund as the PGA Marquee opens from the 11th July onwards.]